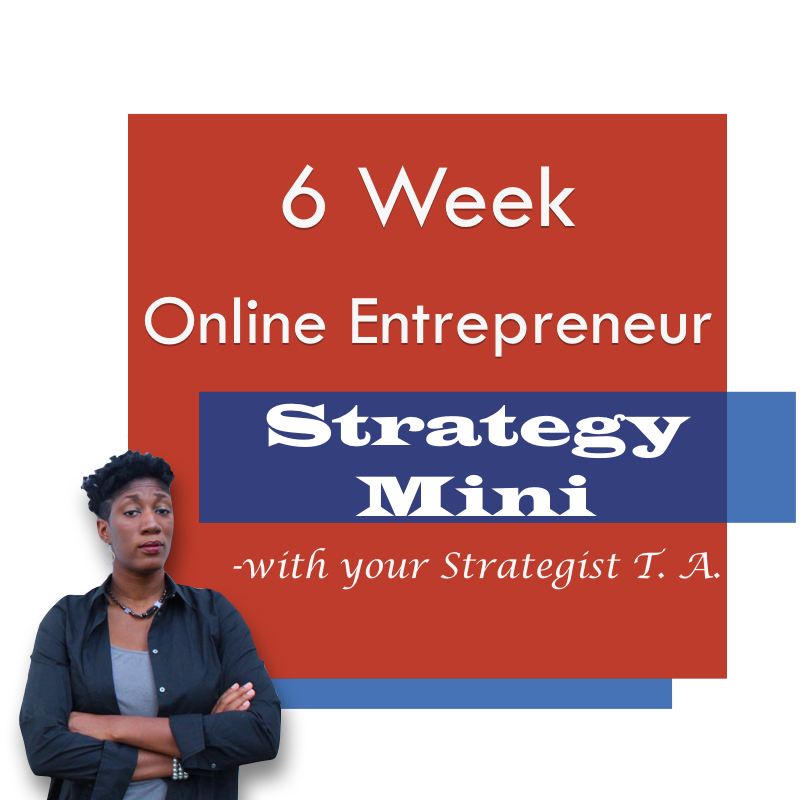 Strategy MIni
This package adapts to your needs, including a free upgrade from a 1-hour to a 2-hour initial coaching session.
This 6 weeks is about YOU and will be custom-fitted to your needs.
Still, if you're like me, you want to know exactly what to expect.
Here's the basic framework of our time together:
Week 1: Coach-ability (This is where we discover nuances that will allow us to best work together. If we've worked together in the past, and have a good rapport, this session can be traded for a 2-hour intensive.)
Week 2: Backstory exercise.
Week 3: Bucket List exercise.
Week 4: SWOT
Week 5: Influencers
Week 6: Gear